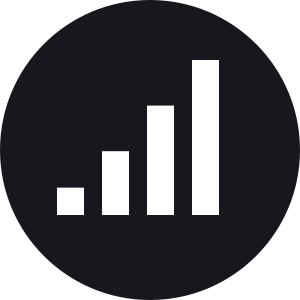 RegenR8 Language Revitalisation Progress
RegenR8 is currently working with multiple Language groups and Communities in numerous capacities including developing apps, software and websites through to culture consulting and planning. The languages listed here are we have reached out to independently of our contractual commitments to help the language groups revitalise their languages  as soon as possible.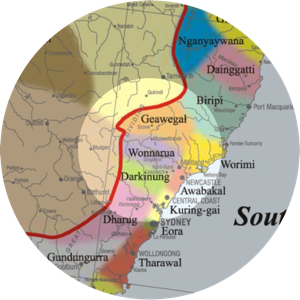 Wonnarua
Recently RegenR8 visited Stroud and local language speaker Sharon Edgar-Jones. Over a week we recorded several hundred words to be added to a Wonnarua Dictionary App. We are currently finalising design and content details with community before launching the app. We will then work with community and teacher to develop further learning resources.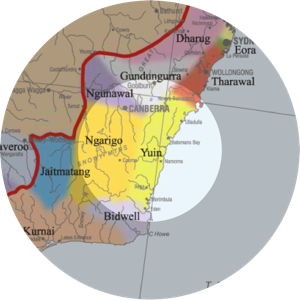 Yuin
We are working with Yuin community members providing help where we can to sustain, build and revitalise this language.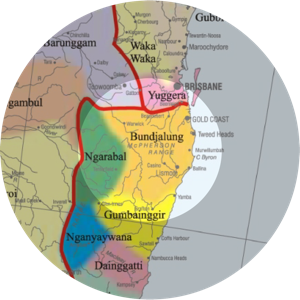 Bunjalung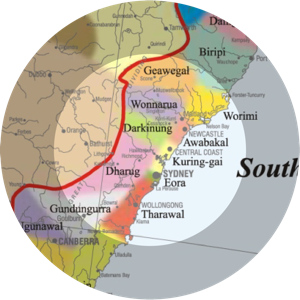 Waradah