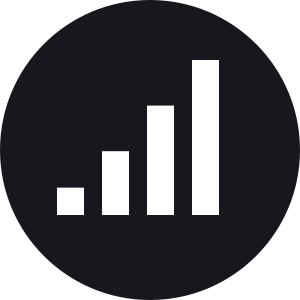 Wiradjuri Condobolin Corporation Language Revitalisation Progress
RegenR8 is currently working with multiple Language groups and Communities in numerous capacities including developing apps, software and websites through to culture consulting and planning. We are currently contracted via the Australian Government through the Wiradjuri Condoblin Corporation to work with the following language groups.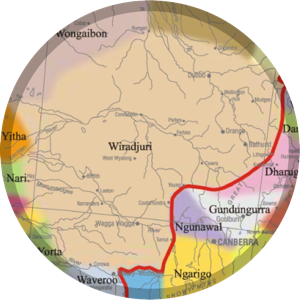 Wiradjuri
Working with Wiradjuri Council of Elders – Culture and Heritage Committee. We have recently released the version 2.0 of the very successful Wiradjuri Dictionary app. This new version contains many upgrades and new features as well as a completely new look. We hope that this will continue to help spread the very hard work of Dr Stan Grant and the Wiradjuri language. We are also working on additional language resources for the community.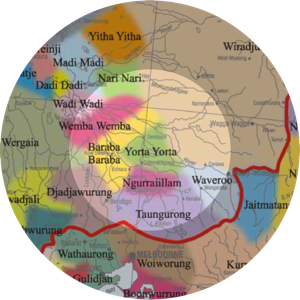 Yorta Yorta
We are currently working with Kaiela Institute – Yorta Yorta Language Circle, and consulting with the Yorta Yorta community. They have been working with a Melbourne based development company and linguist for the past three years, but we are now working toward recording the Yorta Yorta language toward the end of September 2016, in aim to release a Yorta Yorta/RegenR8 dictionary app by end of 2016!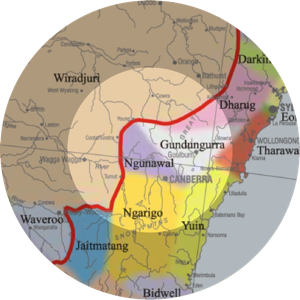 Ngunnawal
We are currently working with the United Ngunnawal Elders Council, AITSIS and other community groups to develop and organise a Ngunnawal dictionary. Once this is complete we will develop a dictionary application and continue to help grow Ngunnawal Culture and language.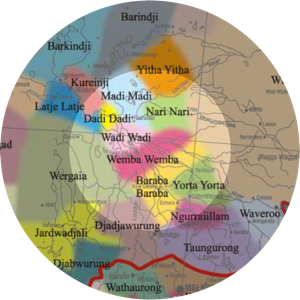 Wemba Wemba
We have reached out to the Wemba Wemba community several times to offer our services and help. Yakuwa have indicated that they are currently working with Miromaa Aboriginal Language & Technology Centre. To avoid creating duplication we will continue to help language groups throughout Australia and offer our help to any community that needs it, including Wemba Wemba in the future.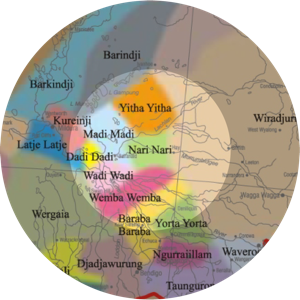 Nari Nari
We are in the process of forming connections with the Nari Nari Tribal Council and community in hopes to develop a strong dictionary and language resource in the future.